Find Talent
Eleventh Hour is a people-first recruitment agency for creative, new media, traditional entertainment and themed entertainment industries.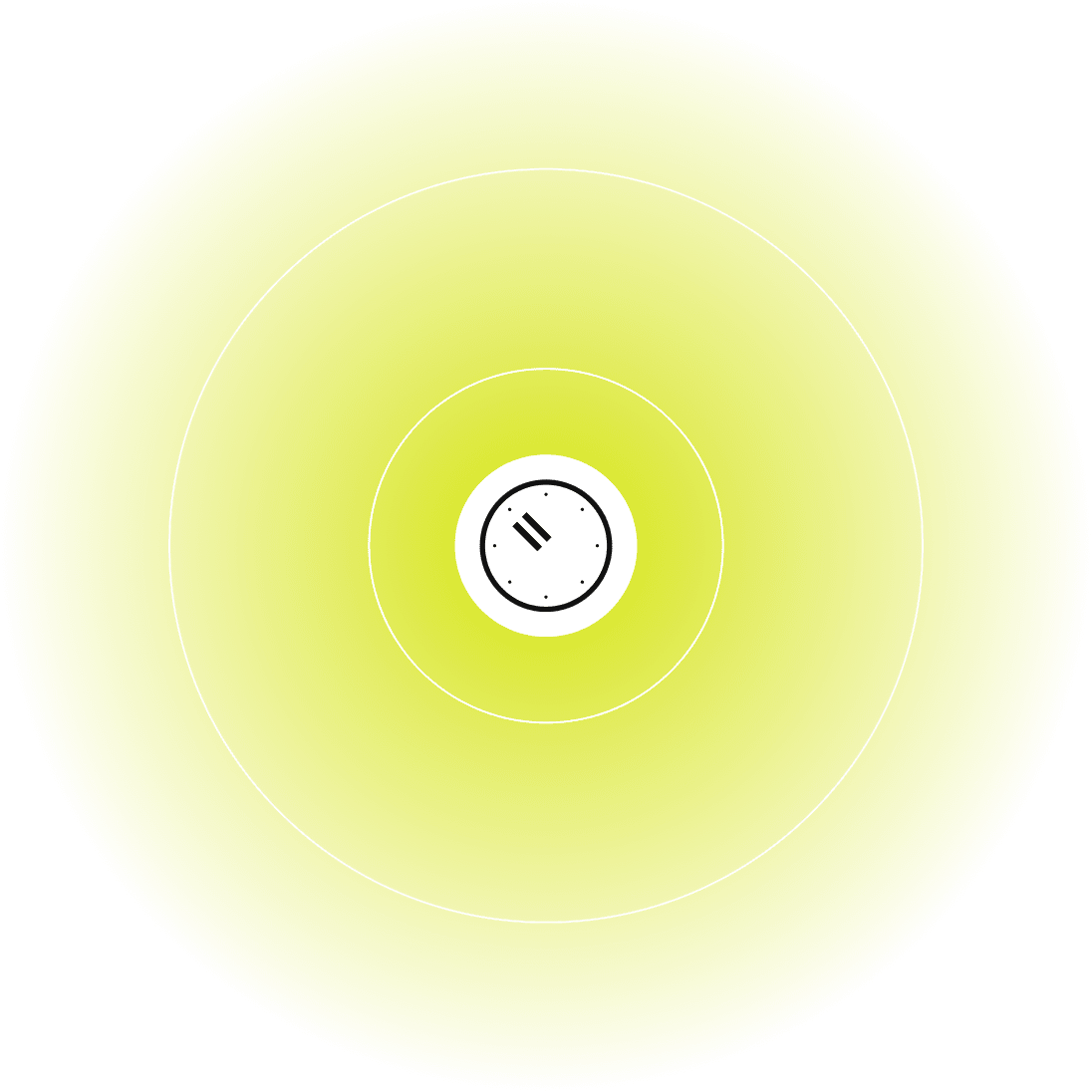 Recruiting for People by People
Since its start in 2004, Eleventh Hour has been the premiere boutique full-service staffing and recruitment firm. We specialize in freelance, freelance-to-hire, direct hire, contract based and payroll services. We work with both contingency and retained contracts from entry level to C-Suite. And our newest division offers coaching services for all levels. Whether it be, career transition, executive, health/wellness, anxiety, and trauma, we cover it all.
Our fields of expertise span a diverse roster of global clients ranging from, major studios, talent agencies, theme parks, immersive, location-based, beauty, energy drinks, fashion, resorts, hospitality, record labels, world-wide sporting events to production companies, just to name a few.
Additionally, Eleventh Hour has built off-site studios/campuses for clients that provides a fully functional ready to use space. This allows clients to staff on an as-needed basis, utilizing Eleventh Hour's robust freelance database of talent.
Eleventh Hour's database of clients and candidates are built on referrals. We believe word of mouth is the most powerful advertising tool; great clients know great clients and great candidates know other great candidates.
Looking for new talent?
Contact us today.